Listed on the National Register for Historic Places, Buffalo's Olmsted Park System was designed over 150 years ago by Frederick Law Olmsted.
Frederick Law Olmsted believed the purpose of green space was to "refresh and delight the eye and through the eye, mind and spirit." Upon touring the City of Buffalo in 1868, he convinced the city's leaders that not one park – as in New York City's Central Park – but multiple parks would better serve Buffalo's needs.
The first three parks, The Park, The Front and the Parade (now Delaware Park, Front Park and Martin Luther King Jr. Park), served different purposes for the people of Buffalo. Over the years, Olmsted and his firm extended the park system into southern parts of the city – South Park and Cazenovia Park – to fulfill the needs of those who could not easily access the three original parks. Soon after, Riverside Park was developed to spotlight the glory of the Niagara riverfront. Assisted by his partner, architect Calvert Vaux, Olmsted created a park system that was an incredible accomplishment and is a true historic gem.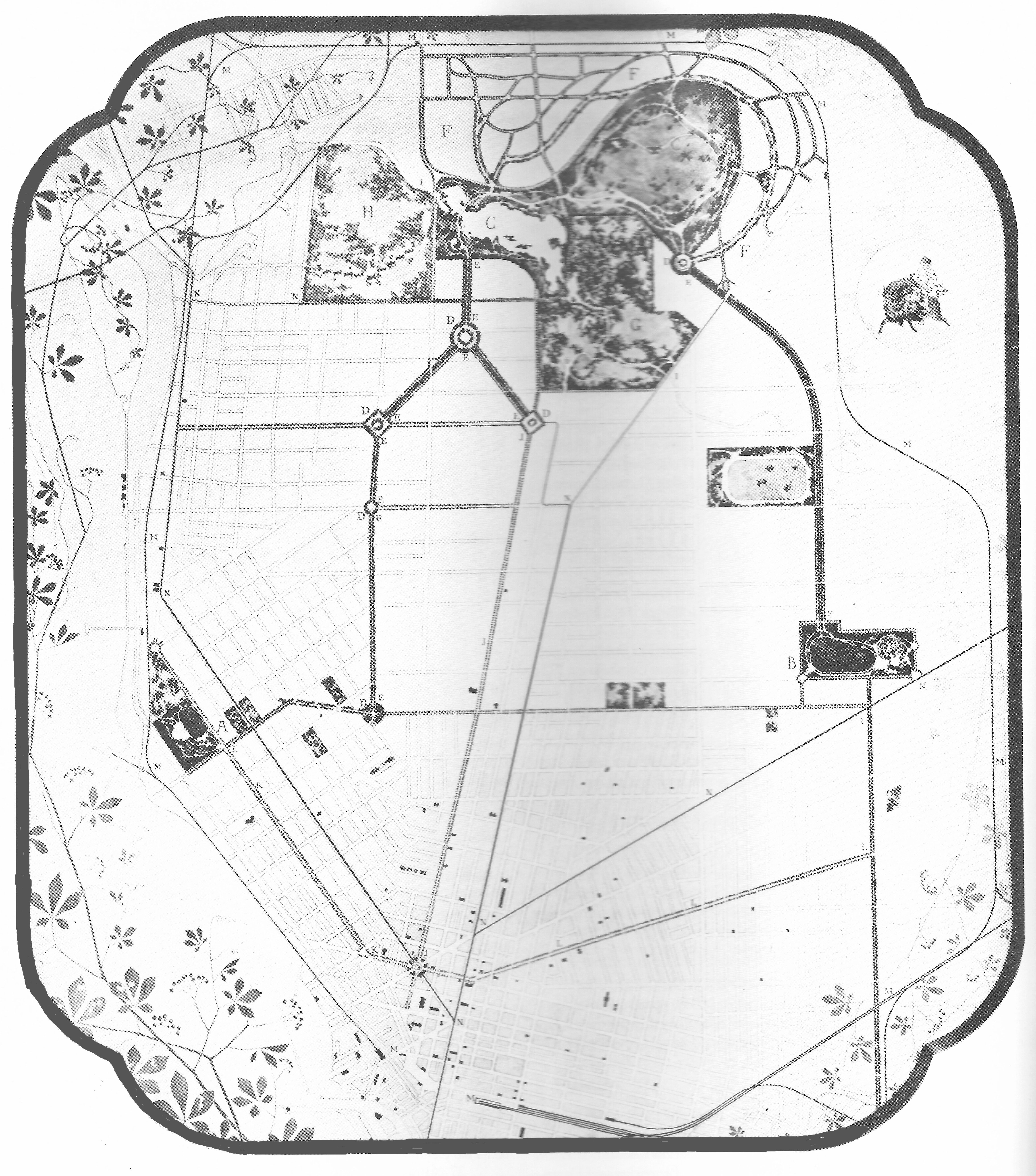 Six Parks, Seven Parkways, Eight Circles
The Buffalo Olmsted Park System is composed of six parks, seven parkways, eight landscaped circles and several smaller spaces. The original concept for the tree-lined parkways and avenues was to link the six main parks and integrate the park system with the city. These parkways were designed to allow visitors to travel from one park to another without leaving the serenity of these green spaces. Olmsted wanted these areas to be "more park-like than town-like," an effect he most certainly achieved.
In 1876, Olmsted proclaimed Buffalo to be "the best planned city … in the United States, if not the world." Today our city retains its remarkable urban fabric thanks to the vision of this extraordinary man, as well as the support of thousands of Buffalonians and friends who enjoy the parks every day.
View map & guide
Make a donation